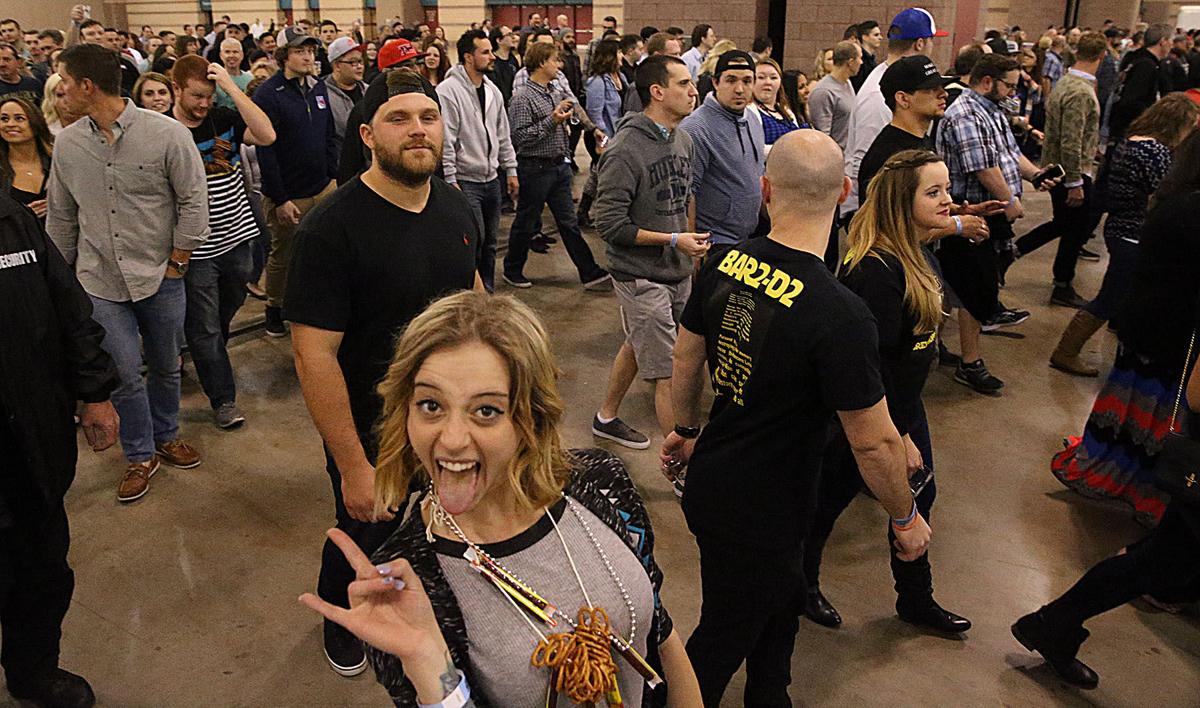 It has just been announced that one of the most popular annual events in Atlantic City, The Atlantic City Beer and Music Fest will be moving its dates and location.
The event, which was originally scheduled for Friday and Saturday, April 9 and 10, at the Atlantic City Convention Center will instead be held Friday and Saturday, June 4 and 5, at Bader Field. The move will provide a much larger space with ample opportunity for social distancing should COVID still be a factor.
Tickets purchased for the canceled 2020 festival will be honored at this year's event. The lineup of participating breweries is yet to be announced, the official roster of musical acts is set to be announced on Monday, March 22. Tickets go on sale Friday, Jan. 15, refunds for last year's event are available through Tuesday, March 9.
For more info go to Facebook.com/acbeerfest.