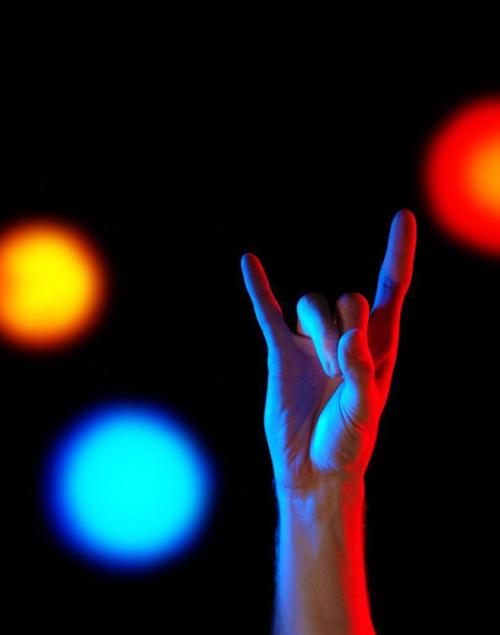 It can be tough to find spots to rock out these days, with live bands, DJs and concerts becoming more of a rarity thanks to COVID, but that doesn't mean that party is over completely. Here are some spots inside the casinos that are keeping the fun going.
Ocean Casino Resort:
While the weekdays may be a bit quiet — as they are in most spots — Ocean Casino Resort offers live music Fridays and Saturdays at Villain and Saint from 6 to 10:45 p.m. and at Sky Café from 7 to 10:55 p.m. The bands featured are duos, offering a chill night to have some drinks and enjoy the music. Ocean Casino Resort is located at 500 Boardwalk in Atlantic City. Go to TheOceanAC.com
Bally's Atlantic City:
A pair of spaces offer live music at Bally's. Both The Deck at Bally's Wild Wild West and the L Bar will host live music on Fridays and Saturdays from 8 p.m. to midnight, and fans can check out some of their favorite local acts in stripped-down form. Bally's is located at 1900 Pacific Ave. in Atlantic City. Go to Caesars.com/Ballys-ac
Hard Rock Hotel & Casino Atlantic City:
Hard Rock was the first casino in A.C. to bring back live music after the shutdown, and they continue to do so to this day. Council Oak Lounge hosts live music from 5 to 11 p.m. Fridays and Saturdays, while Lobby Bar rocks your socks from 4 p.m. to midnight Fridays and Saturdays and 4 to 11 p.m. Sundays. Hard Rock is located at 1000 Boardwalk in Atlantic City. Go to HardRockHotelAtlanticCity.
Harrah's Resort:
The closest thing you are going to find to a traditional, pre-COVID concert is the Bayside Rock Live series at Harrah's. Each Friday a different tribute band performs outdoors on the big stage with the crowd set up in socially-distanced spaces. The acts are fabulous, and the musical performances are note-for-note renditions of the original artists work. Close your eyes and you'll think it's the real thing. Harrah's is located at 777 Harrah's Blvd. in Atlantic City. Go to Caesars.com/Harrahs-ac
Tropicana Atlantic City:
OK, so this one isn't technically a live band, but for those of you into the club/DJ scene, Kiss Kiss at Tropicana hosts parties Thursdays through Saturdays. Guests must remain at their designated table, and masks must be worn when moving throughout the club, so it's not the typical dance floor madness that you might be used to, but it's a start. Tropicana is located at 2801 Pacific Ave. in Atlantic City. Go to Tropicana.net.
Be the first to know
Get local news delivered to your inbox!