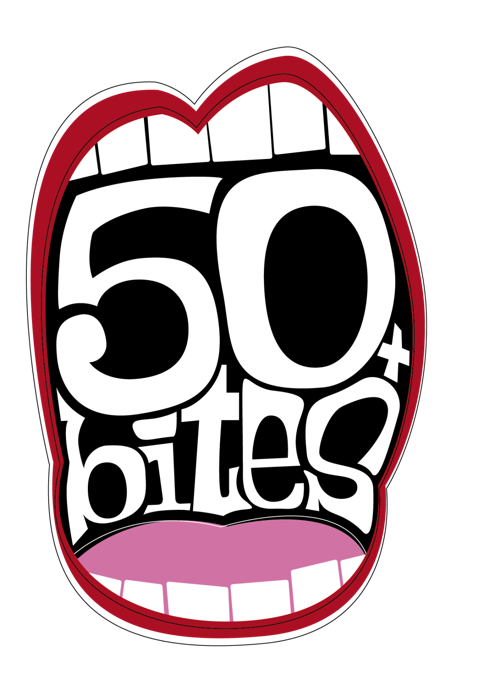 Ok, this is really your last chance. You have until Sept. 20 to get your free BOGO Apps Card when you order your 50 Bites+ pass. That's right — each collective order of 50 Bites+ passes will receive a complimentary BOGO Apps Card that can be used at a multitude of restaurants in both Atlantic and Cape May counties until Dec. 30.
After that, you can kick and scream all you want, but the freebie deal will be over!
You know you are going to buy a 50 Bites+ pass anyway, so stop beating around the bush and do so while the offer is still sweet!
To grab your 50 Bites+ passes go to ACWeekly.com/50bites
A portion of all proceeds from 50 BItes+ will go to the South Jersey Chefs Association and the Community Food Bank of New Jersey, Southern Branch.
— Ryan Loughlin