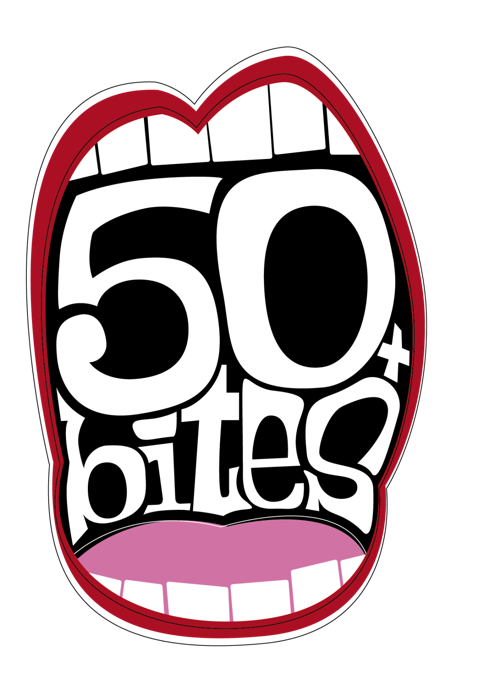 In case you forgot, A.C. Weekly's 50 Bites+ is right around the corner. The promotion officially starts Thursday, Oct. 12, and like always, there will be many bites to be had over the course of 50 days for just $50. But to experience it, you need to buy your pass.
There is an old theory started by the French that the first bite of any piece of food is the…
And while you can always order one online at ACWeekly.com/50Bites, now you can also pick one up in person, as they are on sale at the following locations:
The Press of Atlantic City: 1000 W. Washington Ave., Pleasantville
The Community Food Bank of New Jersey Southern Branch: 6735 E. Black Horse Pike in Egg Harbor Township
Longport Media: 1601 New Road, Linwood
Essentials Gift Shop at Golden Nugget: Huron Avenue & Brigantine Boulevard
A.C. Visitor Centers' Boardwalk Information Center: Boardwalk Hall,  2301 Boardwalk, Atlantic City, Open daily from 9:30 a.m. to 5:30 p.m.
Atlantic City Expressway Visitor Welcome Center: 2314 Pacific Ave., Atlantic City, Open Wednesdays through Sundays from 9 a.m. to 5 p.m.
Don't wait — buy your pass today!
— Ryan Loughlin
Two-for-one fun at The Pool with DJ Camilo and DJ Drewski
DJ Camilo and DJ Drewski tag teamed a performance set at The Pool After Dark on Saturday.
Photo: Tom Briglia/photoGraphics 
Be the first to know
Get local news delivered to your inbox!