So, you got through the first week and proved to yourself that knocking down multiple bites in a day is not only possible, but enjoyable. That said, we know last week was a bit aggressive for you, packing in 12 bites all at once. This week, we'll slow things down a bit.
Fear not, you'll still get to munch down seven delicious bites, but the pace is a bit slower and you might even find the time to order up a full portion of a few of your favorites this time.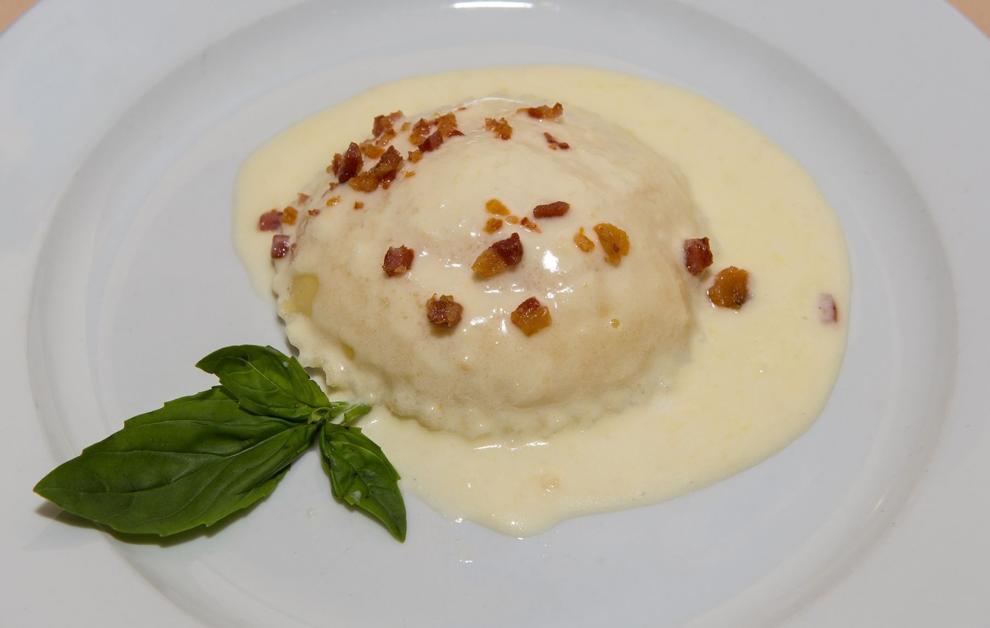 Week two: The plan for week two is to stay outside A.C. once again. We start off strong at Assaggio! in Egg Harbor City, where the ravioli carbonara bite makes its home. This bite was so well-loved last year, we brought it back again and have no regrets about doing so. It's amazing. From there we set ourselves up for the perfect triple-header over at The Exchange in Galloway, as we knock down all three bites that are available at Vagabond (pulled pork slider), El Coyote (empanada) and Greens + Grains (meatless meatballs).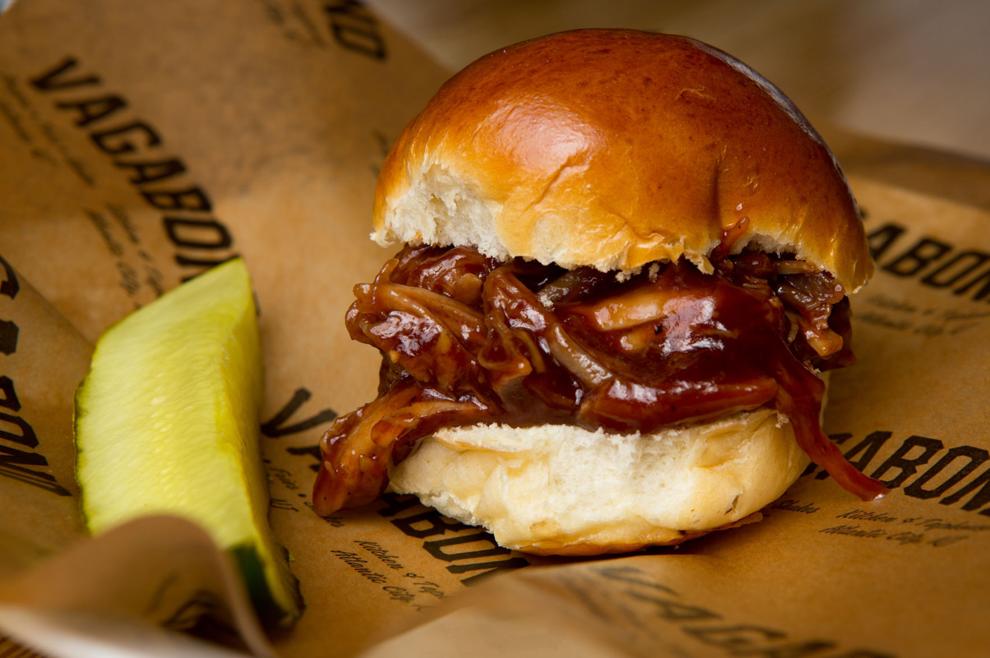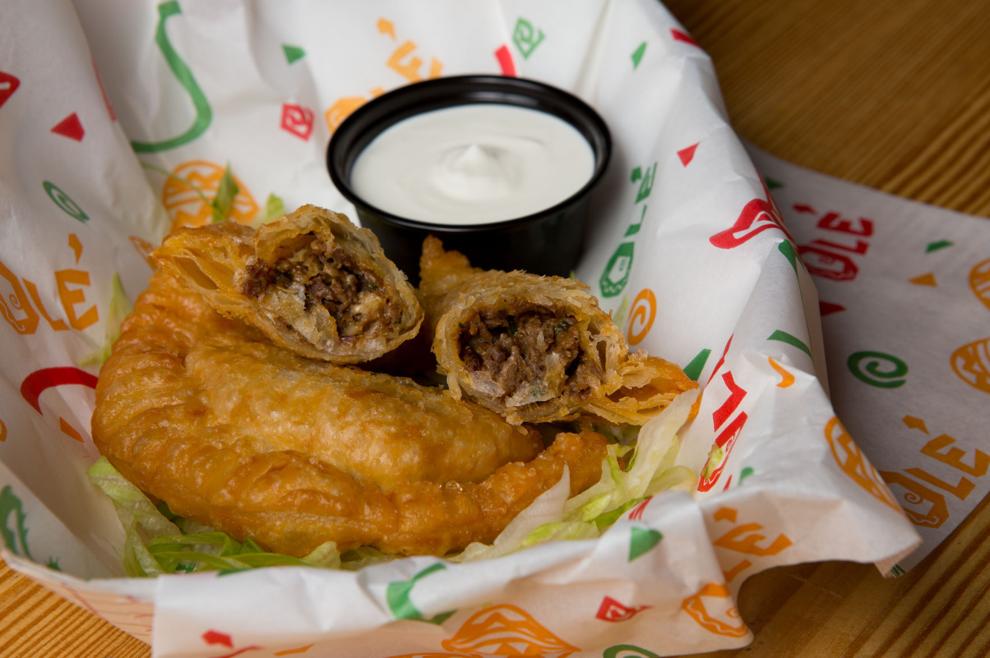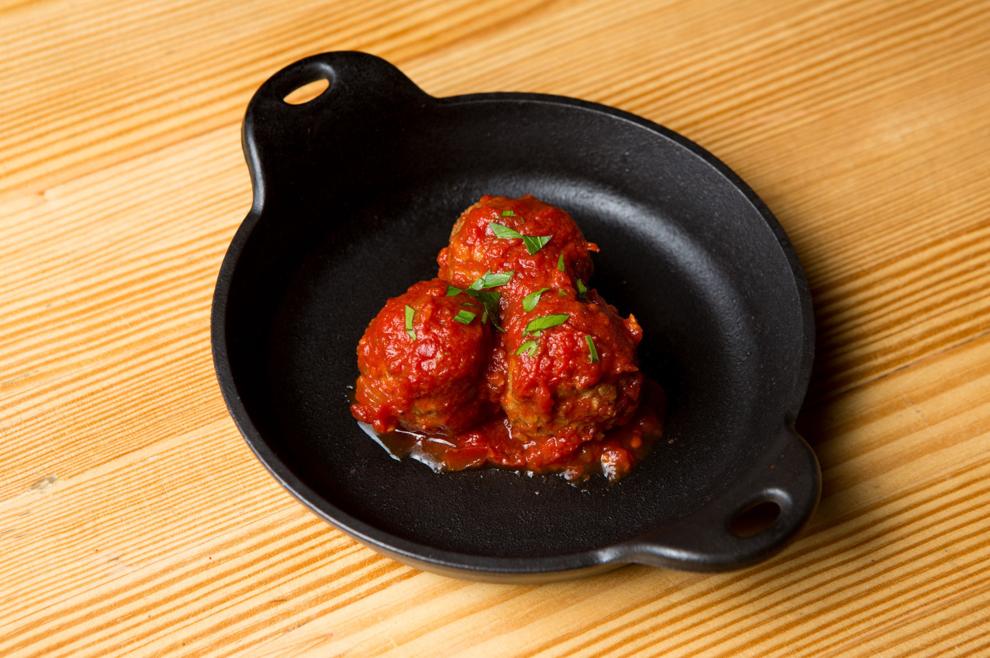 From there we head down Route 9 toward Hi Point Pub where the buffalo shrimp mac and cheese does an astonishing job of smooshing together three of the greatest flavors known to man and fitting them into one perfect bite. After that it's on to one of Pleasantville's greatest spots, Sam's Rialto Grill. Sam's puts out some of the best soul food anywhere and this year their chicken wings and potato salad are sure to make believers out of all of you.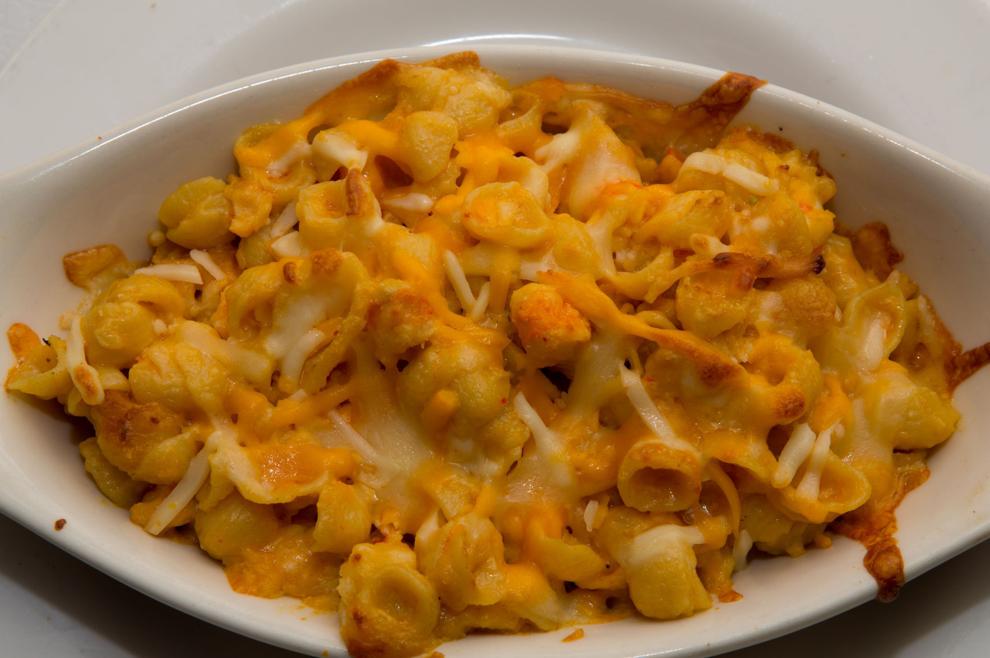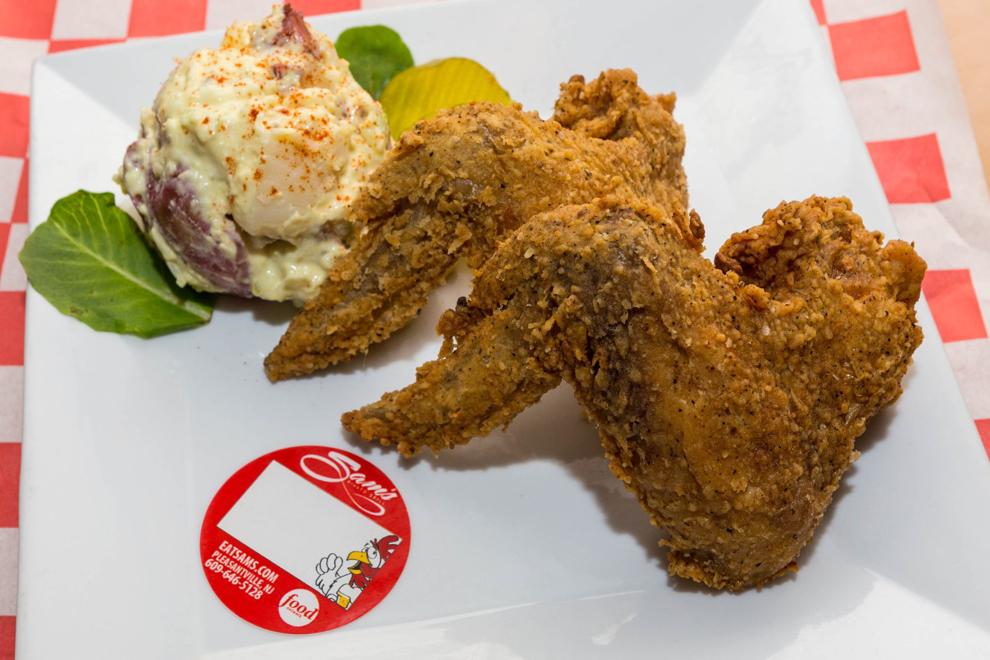 At this point your stomachs are likely starting to reach capacity, but being that the nachos at La Escondida are patiently waiting for your arrival, it's time to suck it up, loosen that belt that you stopped needing at least three bites ago and down this Mexican treat before anyone builds a wall to stop you from doing so.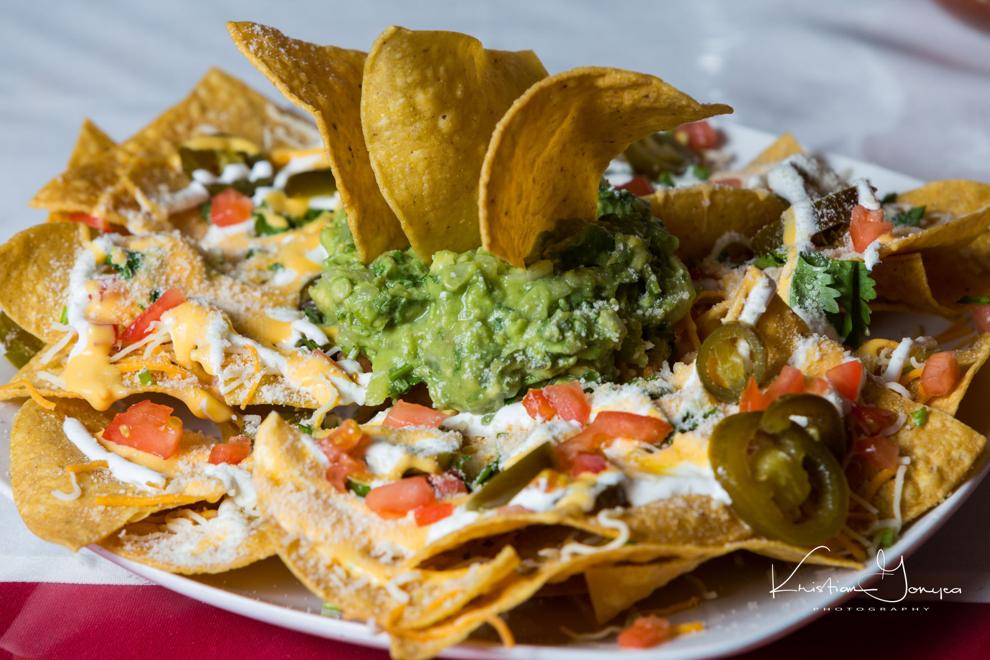 Brody Jenner and DJ Devin Lucien hit The Pool
Reality-star-turned-DJ Brody Jenner, along with DJ Devin Lucien, performed a set at The Pool After Dark on Saturday.
Photo: Tom Briglia