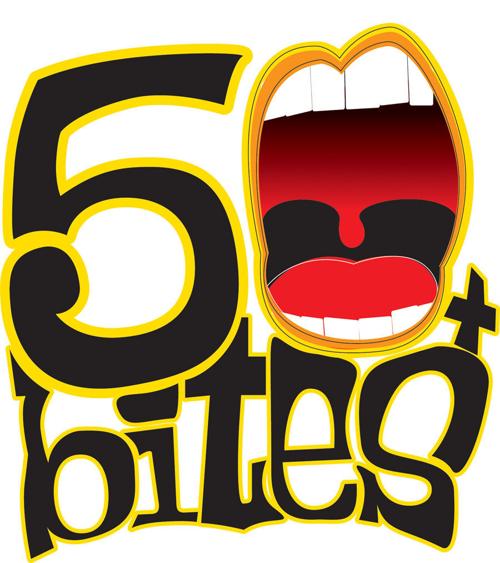 Taking our cues from a popular '80s song, the navigation of 50 Bites+ is now entering the final countdown. That means this is the final week to gorge yourself while sampling the best morsels in the area. For this last week, we round things out by jumping from town to town, making sure no bite is left uneaten.
The journey starts in Margate at the legendary Sofia with a bite of Souvlaki, then it's off to a pair of visits to Greens & Grains. The Margate location starts us off with some incredible sesame noodles before we head over to their Northfield location for a buffalo ranch chickpea salad with pita. Now that we are feeling healthy, it's time to get a bit indulgent, as we stop in at Tony's Baltimore Grill at The Exchange in Linwood for a quick meatball slider. From there it's off to Somers Point, where The Original Greek sets us up with a bite of their roasted red pepper sriracha hummus with pita. We knock that back and high tail it over to Manco & Manco Too, where their legendary pizza slice greets us with a marinara-soaked smile. With pizza still on the brain, we make a beeline for the Boardwalk in Ocean City, stopping in at Tony P's for a slice of their special pie before wrapping up our entire adventure with a sweet delicious zeppole at Manco's flagship store at 9th and Boardwalk.
And that does it for 50 Bites+ this year. Hope you enjoyed the ride!