It seems like we only started this journey yesterday, yet somehow here we are about to enter the final week of 50 Bites. While that may be cause to shed a tear, it's also cause for celebration, because it means there is still a full week left to get in those final Bites!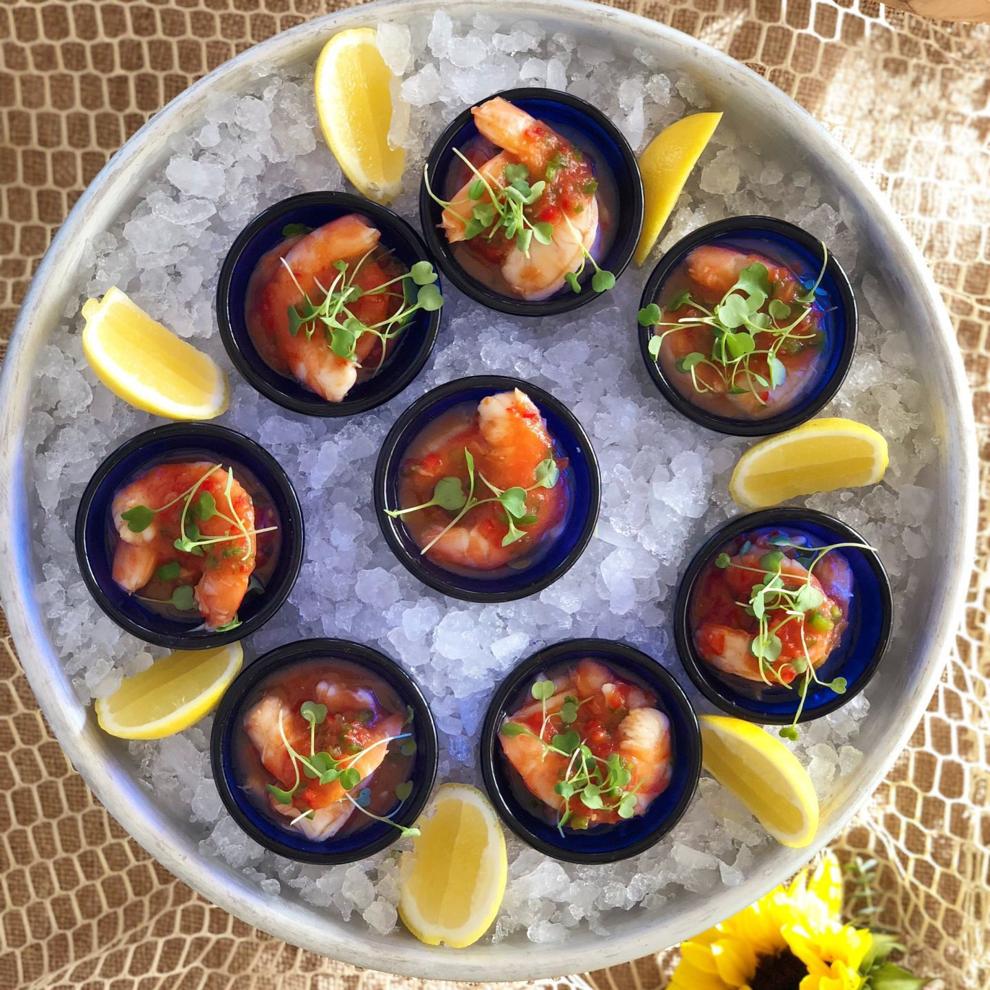 This week we finalize our journey with three quick savory bites followed by a trio of desserts to end on a sweet note.
Tropicana Atlantic City is stop one where Iron Chef Jose Garces' Olon starts us off with a tasty Bite of their divine shrimp ceviche. Over on Tennessee Avenue Rhythm & Spirits offers up an exotic twist on pizza with their naan flatbread. From there The Original Greek in Somers Point has a triple treat on deck with its trio of Greek dips, that come with pita bread for dunking.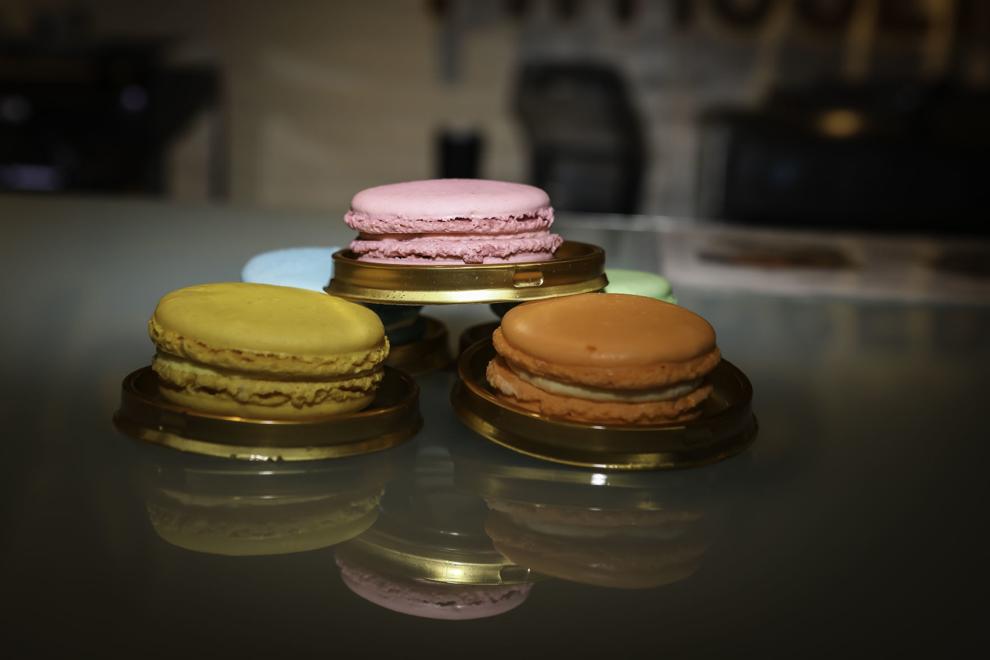 And since you have all been so good, you will be rewarded with dessert! And not just one dessert either — this year 50 BItes+ features three dessert spots. The first is Eis Cafe Europa, a new spot in Northfield which offers Biters a choice of a chocolate-covered waffle pop, a scoop of gelato or a single espresso. Back in A.C. MADE Chocolate has their decadent and delicious bourbon chocolate chip cookie just waiting for you while Alexia's Patisserie at Hard Rock Atlantic City perfectly ends our culinary quest with a light and sweetly satisfying macaron.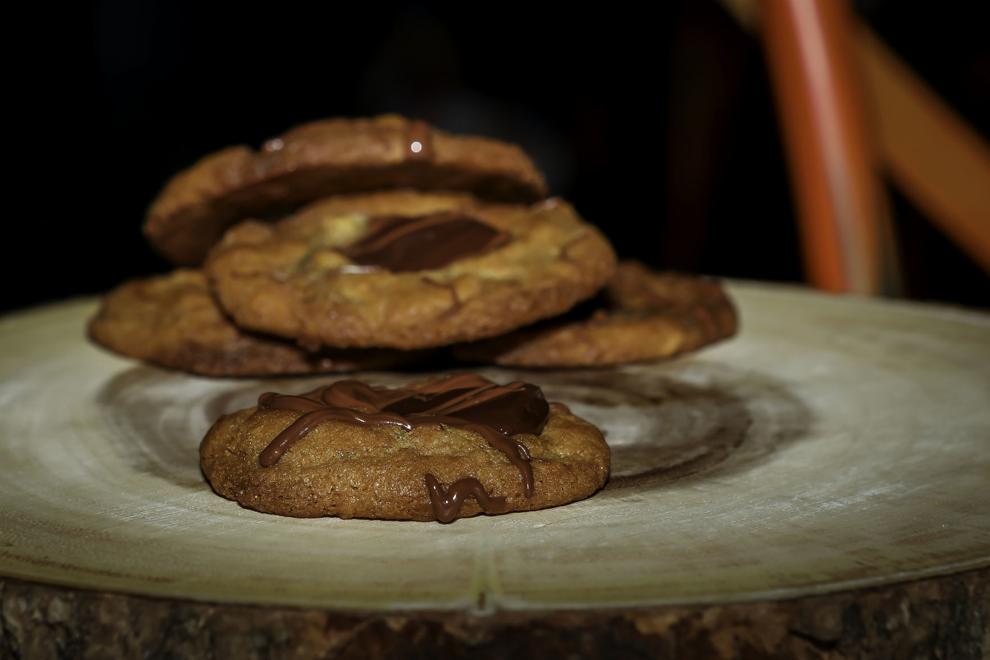 See ya next year!