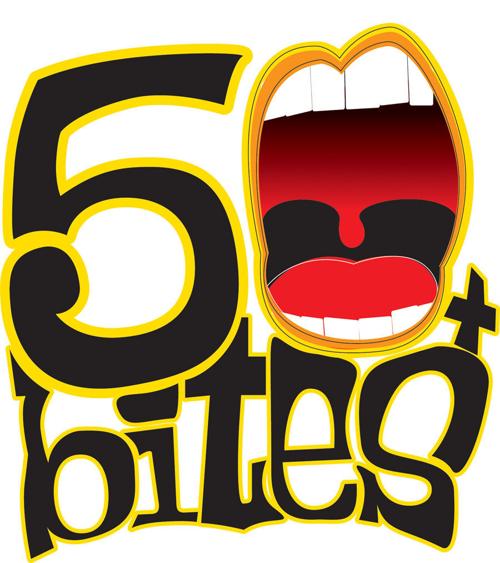 It's here — the pre-sale that will get you well on your way to eating 50+ of the best Bites in Atlantic County. Beginning today, Thursday, Sept. 6, Atlantic City Weekly's 50 Bites+ passes, which are regularly priced at 50 bucks, are only 40 bucks through Sept. 19. But you have to act fast, because come Thursday, Sept. 20, passes return to 50 bucks.
Either way, it's totally worth it, because passes provide you with 50 days to try 50 of Atlantic County's most magnificent Bites from your old favorites like the Chart House, Pic-A-Lilli Pub and The Iron Room, to brand new spots like Tennessee Avenue Beer Hall, MADE Chocolate and Chelsea 5 Gastropub.
The eating officially begins on Oct. 11.
We'll have plenty of more deets in the next weeks. Keep checking out  ACWeekly.com/50Bites for delicious updates and to purchase your pre-sale passes ($6 mailing fee not included).
— Pamela Dollak
Be the first to know
Get local news delivered to your inbox!