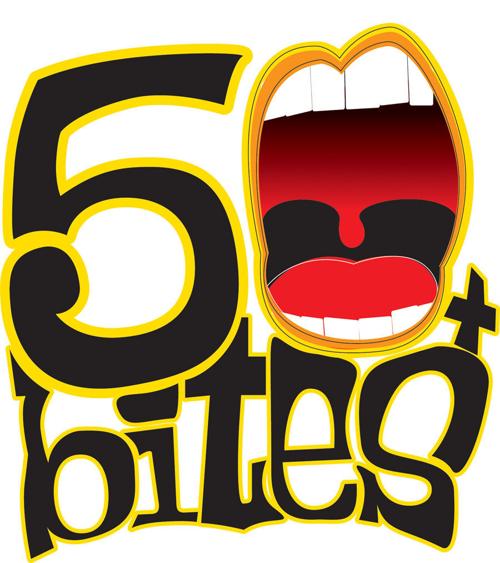 There are only a few precious days left to purchase a 50+ Bites pass at the reduced pre-sale price of $40. Because come Sept. 20, it will become full price of 50 Bucks. Either way, it's a bargain. Because your pass will allow you to taste 50+ of the best Bites for 50 Days in Atlantic County beginning on Oct. 11.
Think places like Margaritaville, Back Bay Ale House, Martorano's, Okatshe and so many more.
Keep checking out ACWeekly.com/50Bites for delicious updates, as well as to purchase your pre-sale passes ($6 mailing fee not included).
— Pamela Dollak
Miss America in A.C.
The Miss America 2.0 competition came to Atlantic City this weekend with a  variety of fun events including a parade, a brunch and the competition itself.