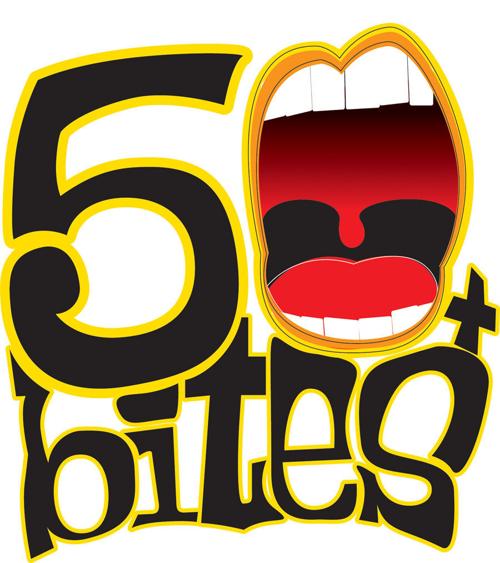 With two weeks down you guys are likely getting into the swing of things with your Bites, but even if you think of yourself as an old pro, a mapped- out navigation for your next outing can only be a good thing, right?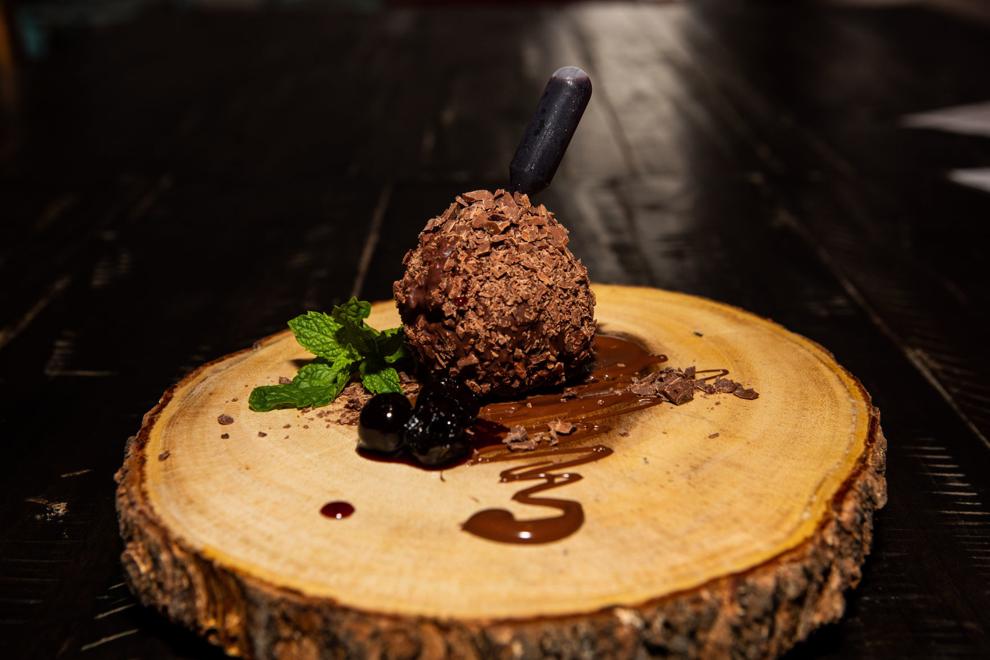 Right.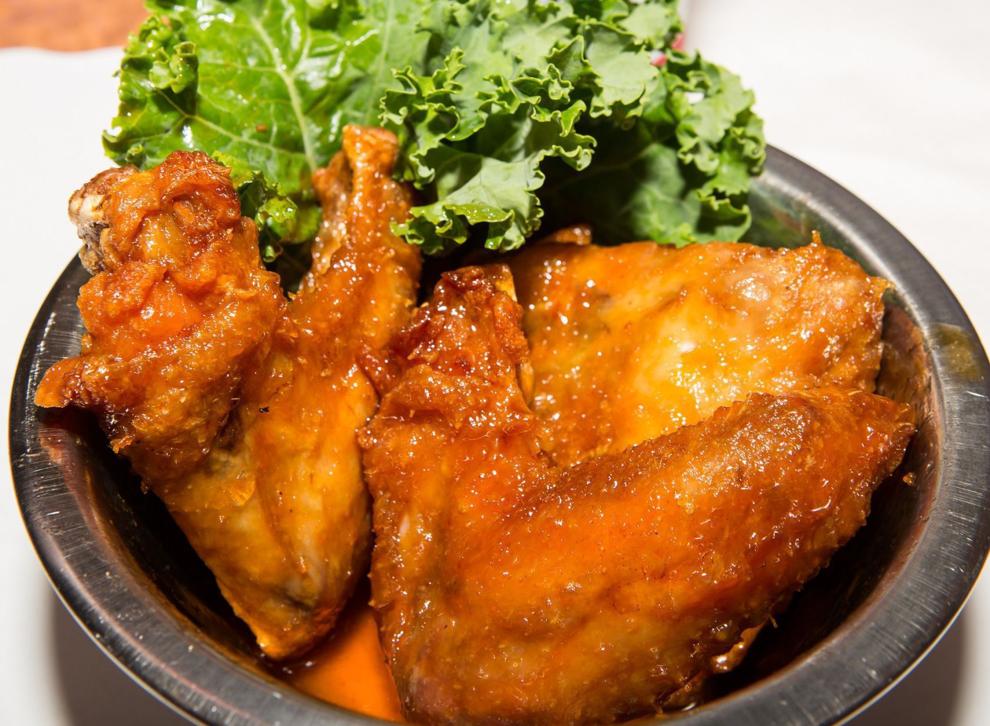 This week we begin our journey on Atlantic City's Tennessee Avenue, where the recent transformation efforts on the block are really starting to take shape. Since it's early, stop one is a no brainer. We head into Hayday for a cup of their signature roast drip coffee, which gives us the perfect boost of energy to begin our day of Bites. Next up we we make sure to hit up the O.G. of the block, Pic-A-Lilli Pub, where the greatest wings in the solar system await us.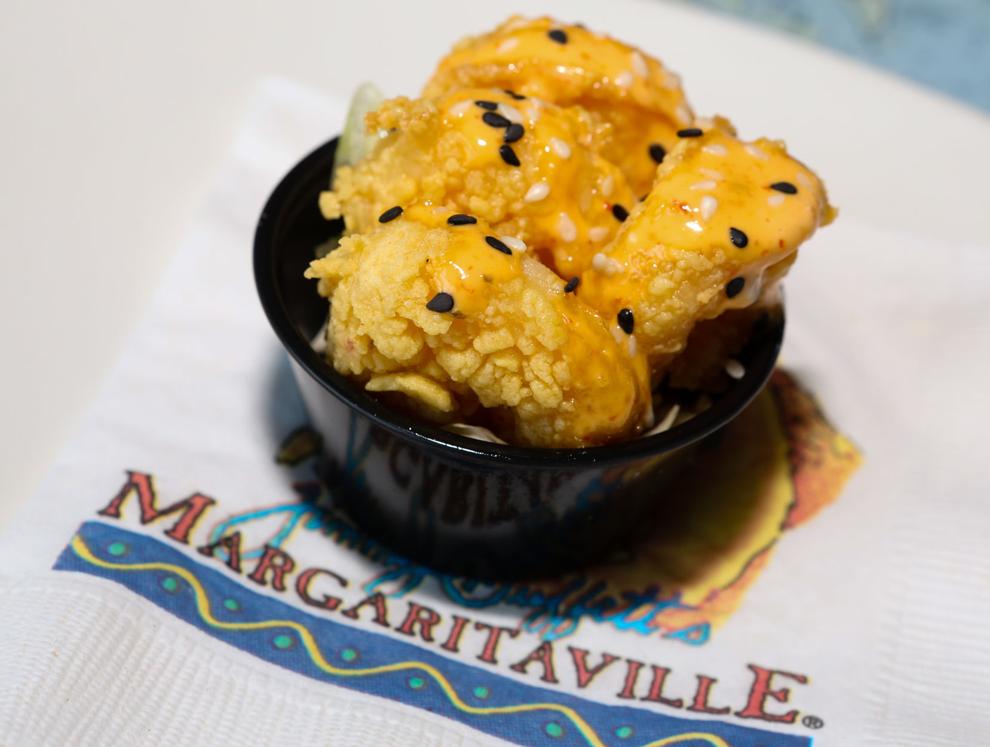 Once we finish our wings it's time to head down the street for the perfect sweet ending to our mini three-course snack, the chocolate tartufo truffle with cherry infused whiskey syrup at MADE Chocolate.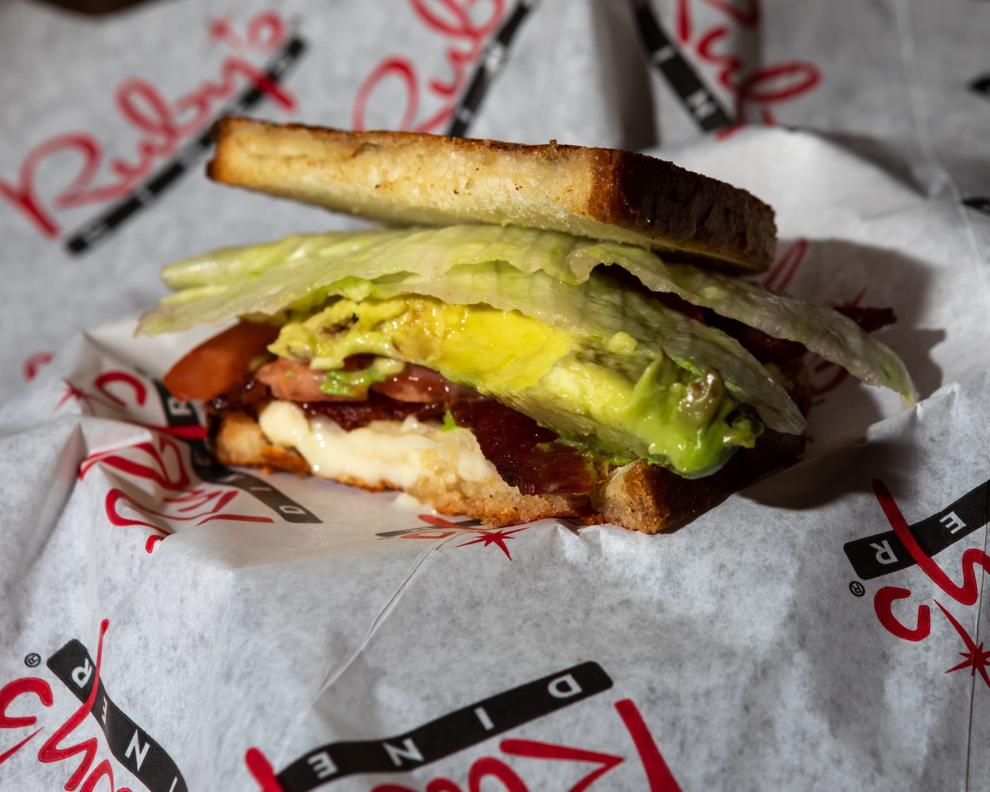 After polishing off all that Tennessee Avenue has to offer, we head north to Resorts, where three more Bites all mingle under one roof. First up is Jimmy Buffett's Margaritaville, where the spicy lava lava shrimp wakes up our taste buds. From there it's off to Ruby's Dinette for their deluxe b-l-t-a. What's the "a" for? Avocado of course — and its cool creamy texture perfectly balances out the saltiness of the bacon, making for a particularly scrumptious morsel. After making quick work of Ruby's we head to our final bite of the day at Bubbakoo's Burritos. Bubbakoo's presents us with a choice of a hard or soft taco in either chicken, pulled pork or ground beef varieties. Pick your favorite and call it a day.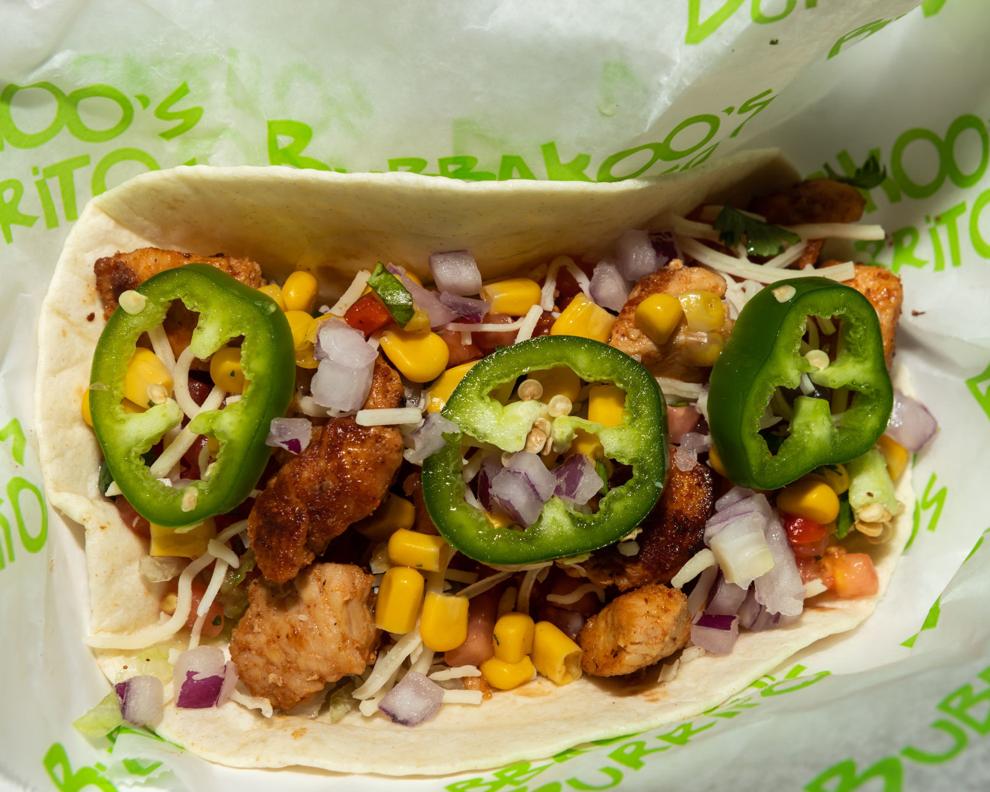 See you next week!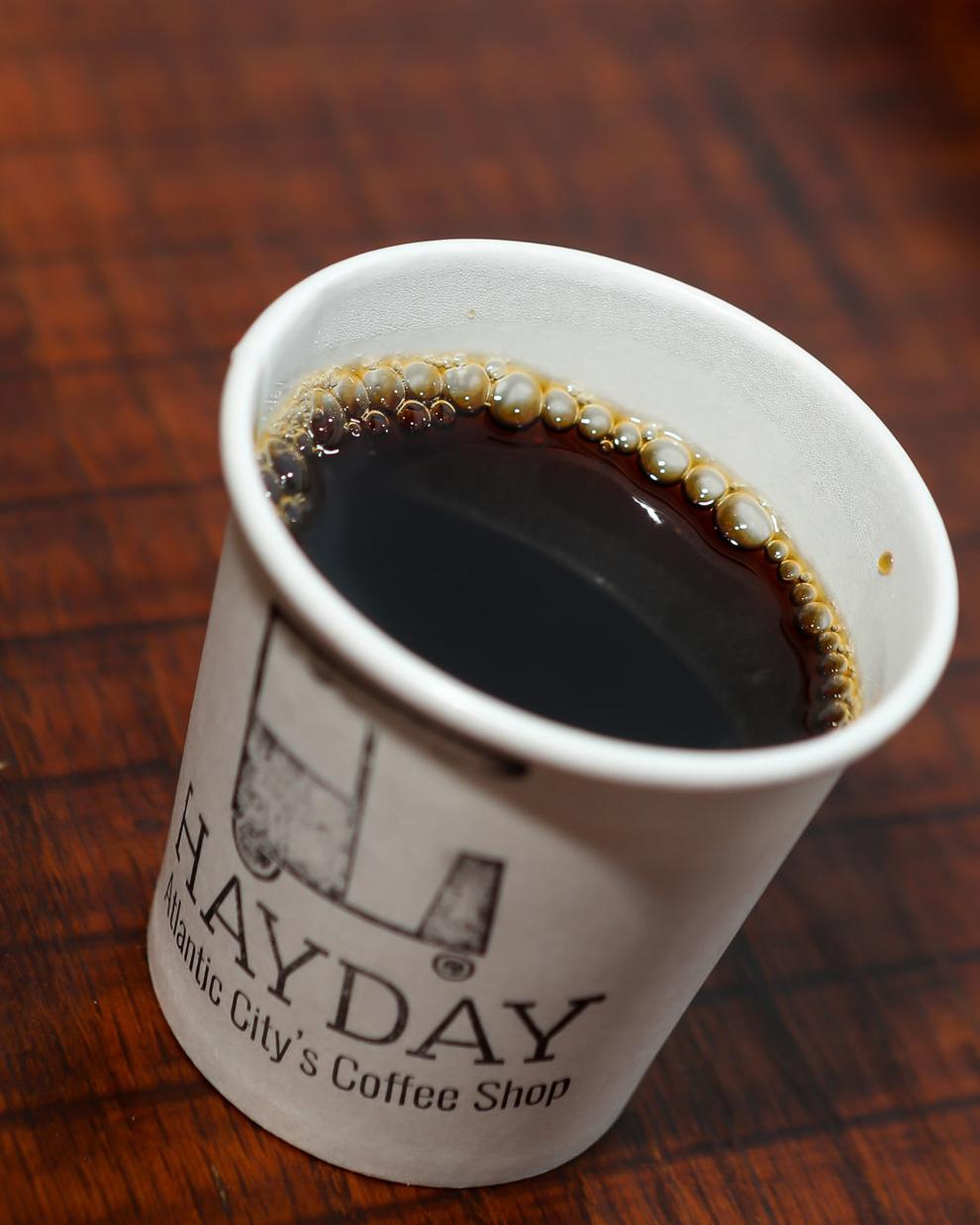 For more info or to purchase a 50 Bites+ pass, go to ACWeekly.com/50Bites.